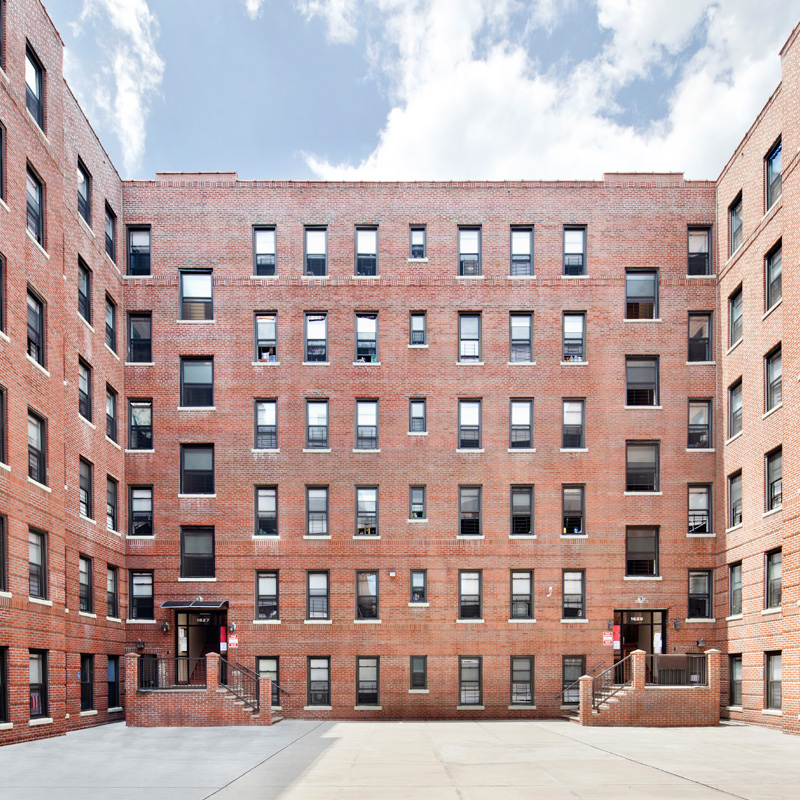 Gut Rehab in the Bronx
Recognizing intrinsic value in the property and its location, Galil purchased a run-down building in the Fordham Fulton area of the Bronx. With 102 residential units and a commercial store, the building had serious potential to ease the neighborhood's housing shortage.
Galil put $ millions into a gut rehab of the building, renovating virtually every part of the structure and its units. As soon as it was completed, the building was successfully leased to a firm that operates the property in conjunction with the City of New York to provide interim housing for those in need.